Lefkada island is a breathtakingly beautiful place, boasting crystal-clear waters, picturesque beaches, and an enchanting natural landscape. It's the perfect destination for those who want to escape the hustle and bustle of the city and immerse themselves in a peaceful, tranquil atmosphere. And when it comes to luxurious accommodations on this idyllic island, Crystal Waters sets the bar high. Let me share with you my experience.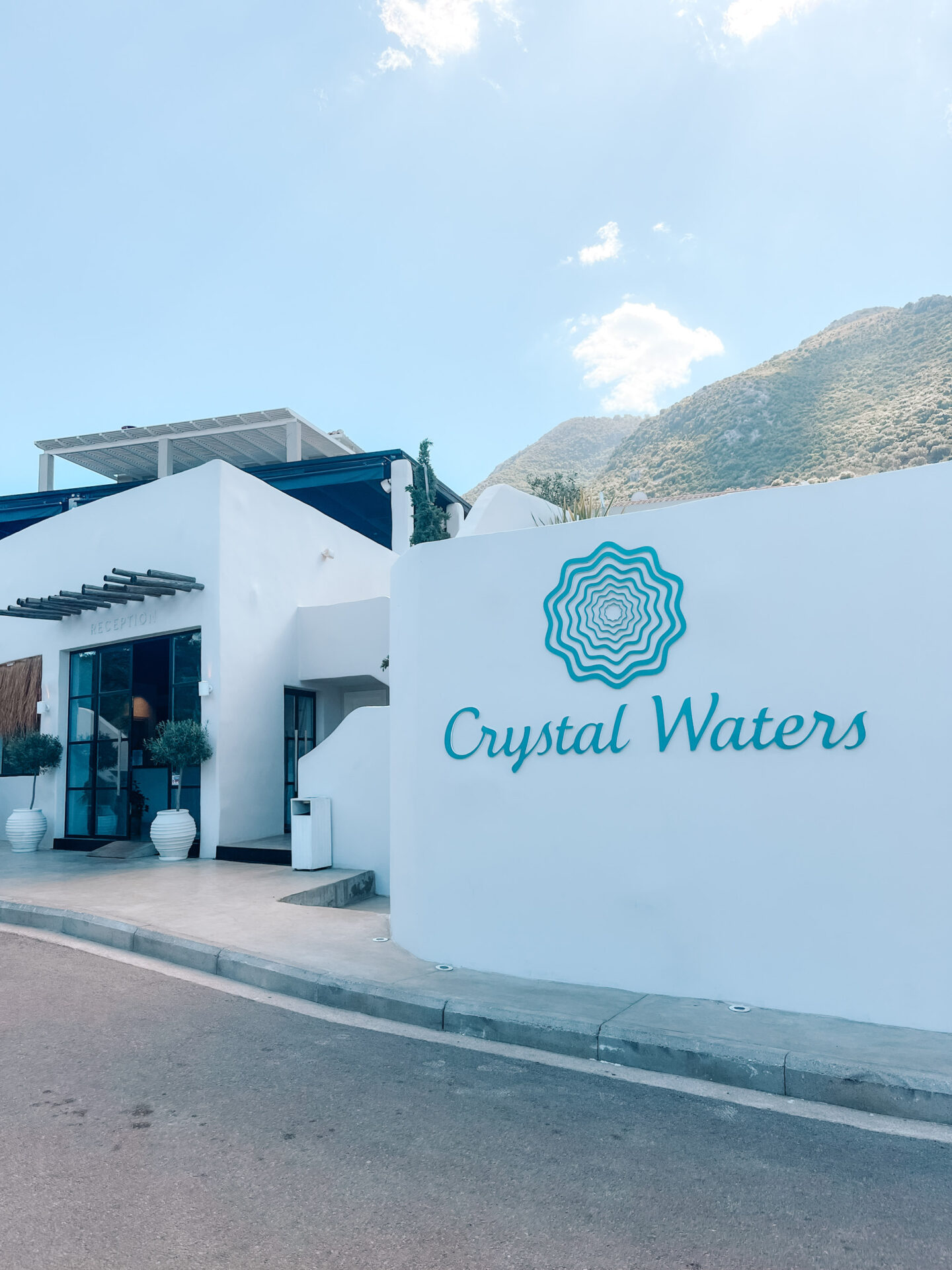 PRESIDENTIAL SUITE WITH PRIVATE POOL
We stayed in the two-floor Presidential Suite of Crystal Waters, which was absolutely stunning. The boho-inspired design and impeccable cleanliness made us feel like royalty. The comfortable bed and plush linens guaranteed a good night's sleep. But what really stole our heart, was our suite's private pool and garden. It was the perfect place to unwind and soak up the sun.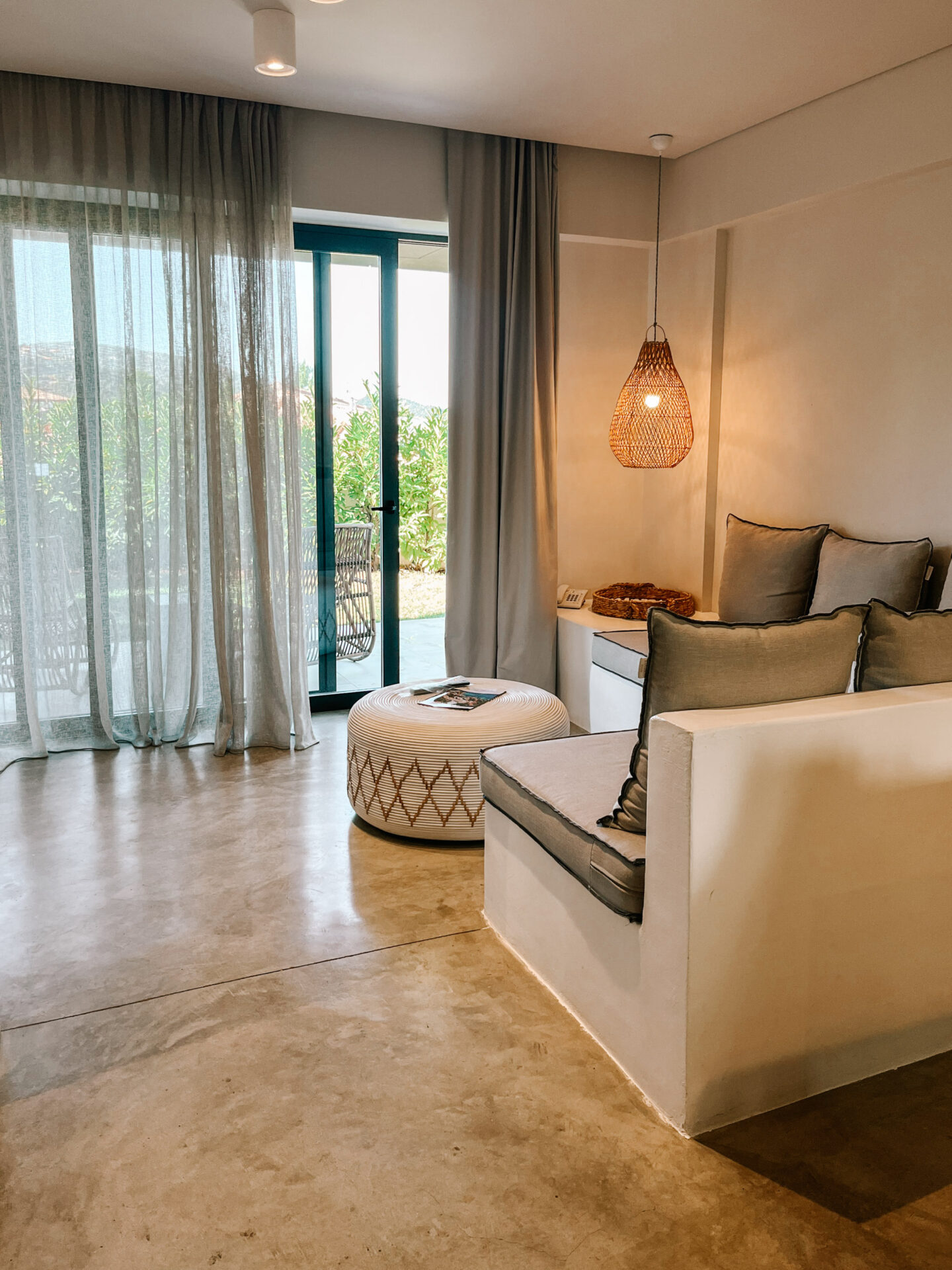 FLOATING BREAKFAST
The first morning of our stay, the hotel prepared for us a floating breakfast that was decorated with flowers and served in a heart-shaped tray in our private pool! The variety of dishes, presentation, and amazing taste blew me away. It was an experience that will stay with me forever.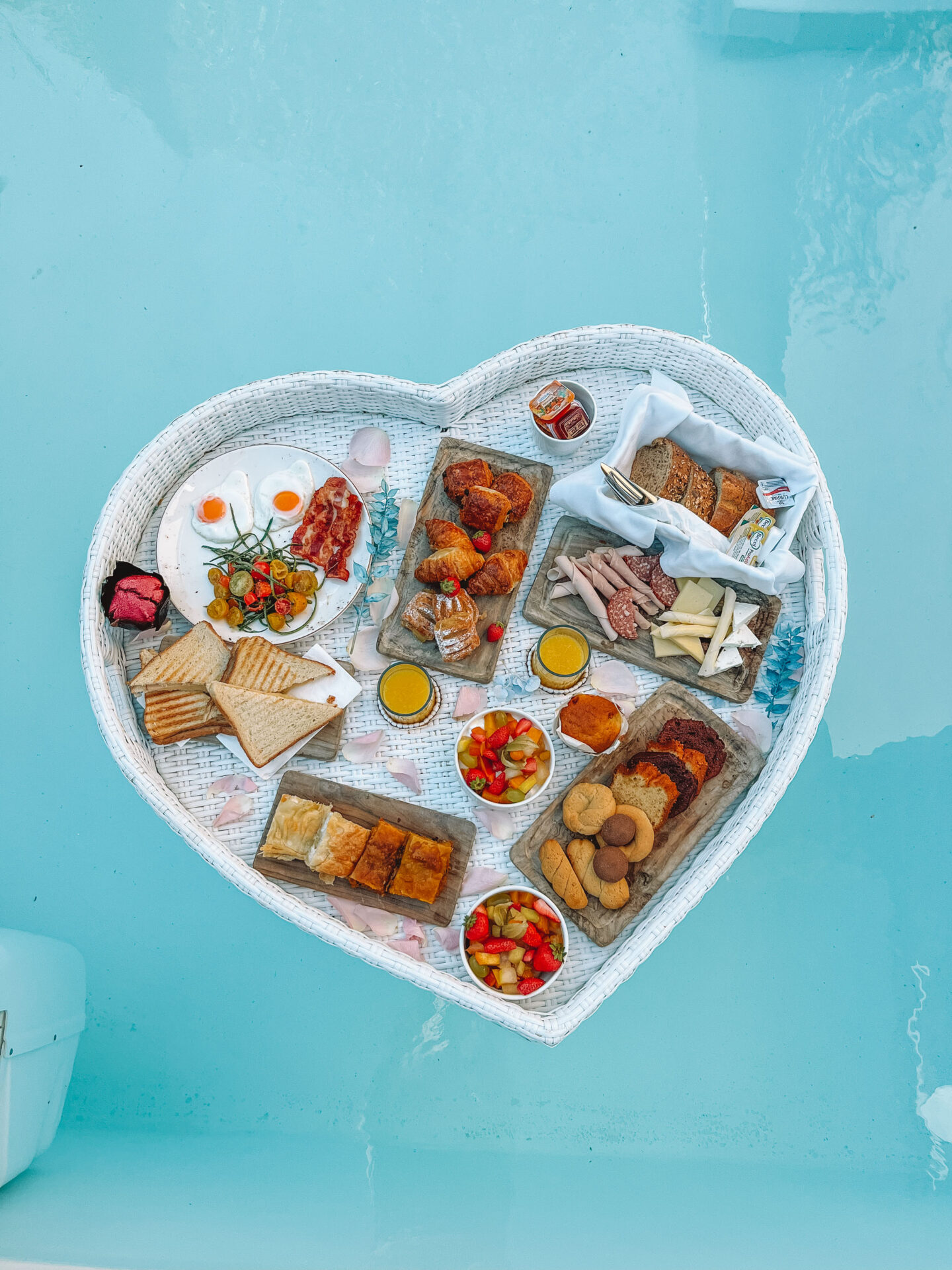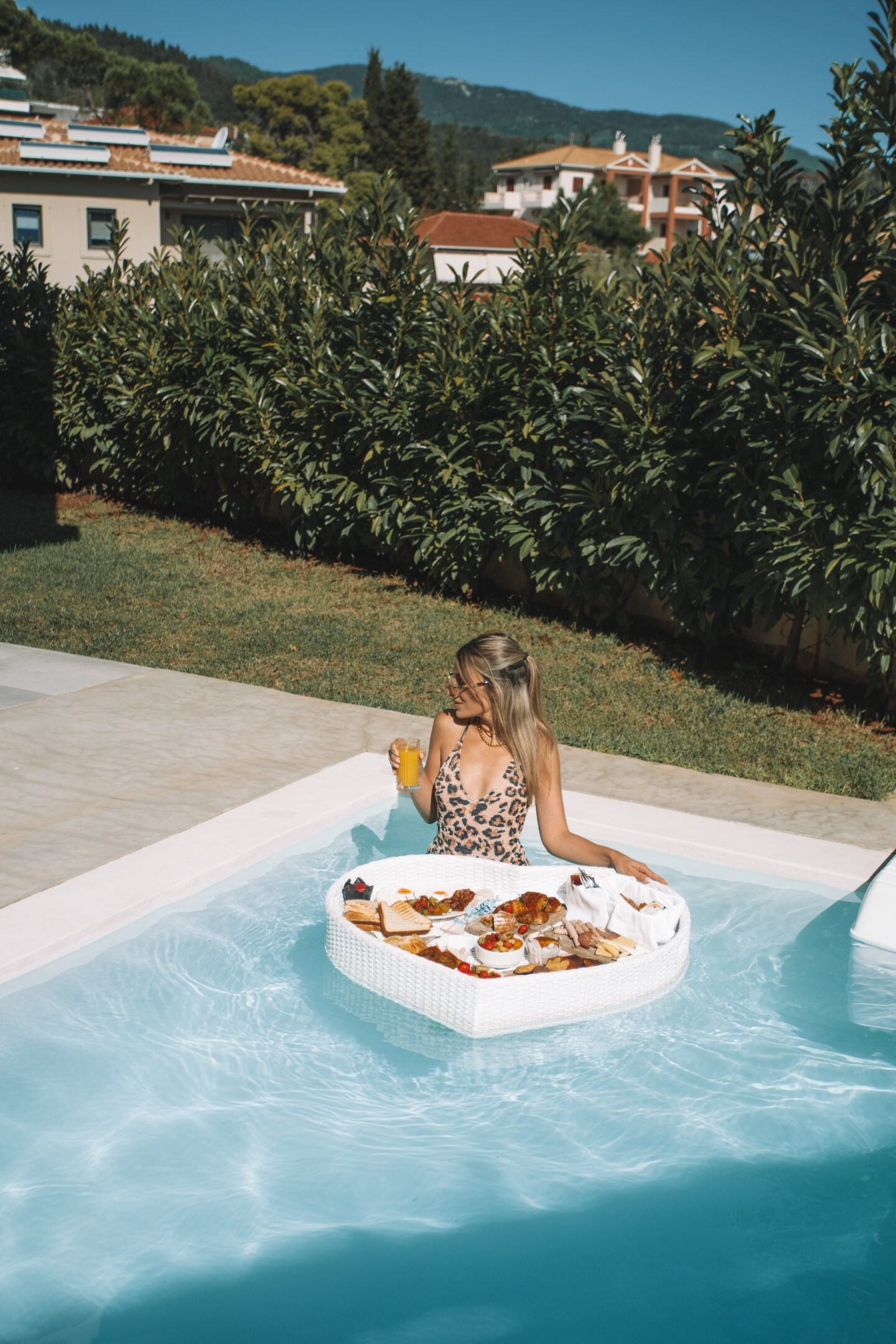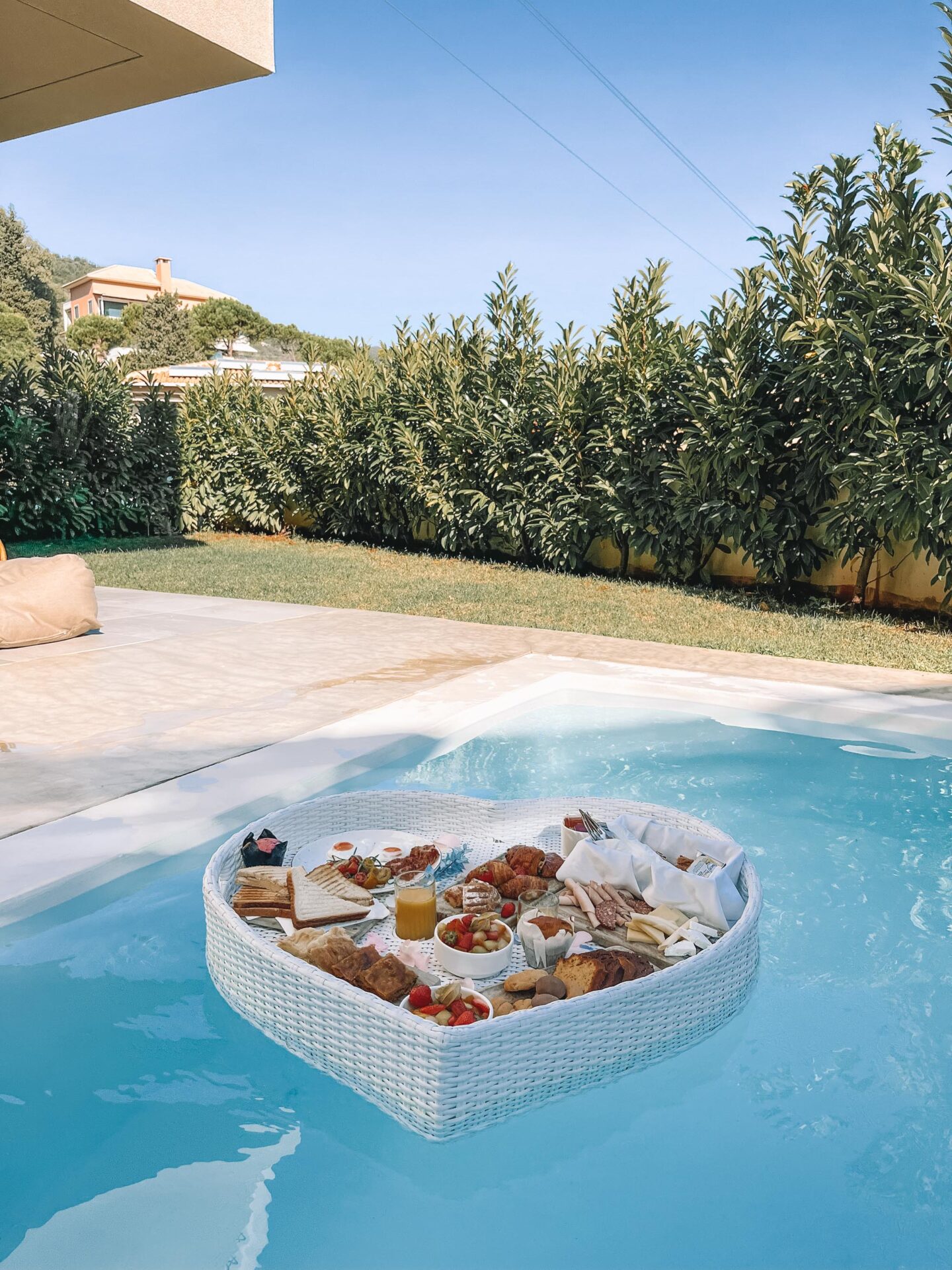 MAIN AREAS
Crystal Waters' main pools were perfect for relaxation, with crystal-clear water and comfortable loungers surrounding them. There was also a kids' pool available, making it a great place for families to enjoy. One of the pools also featured a swim-up bar, allowing us to enjoy refreshing drinks without ever having to leave the water.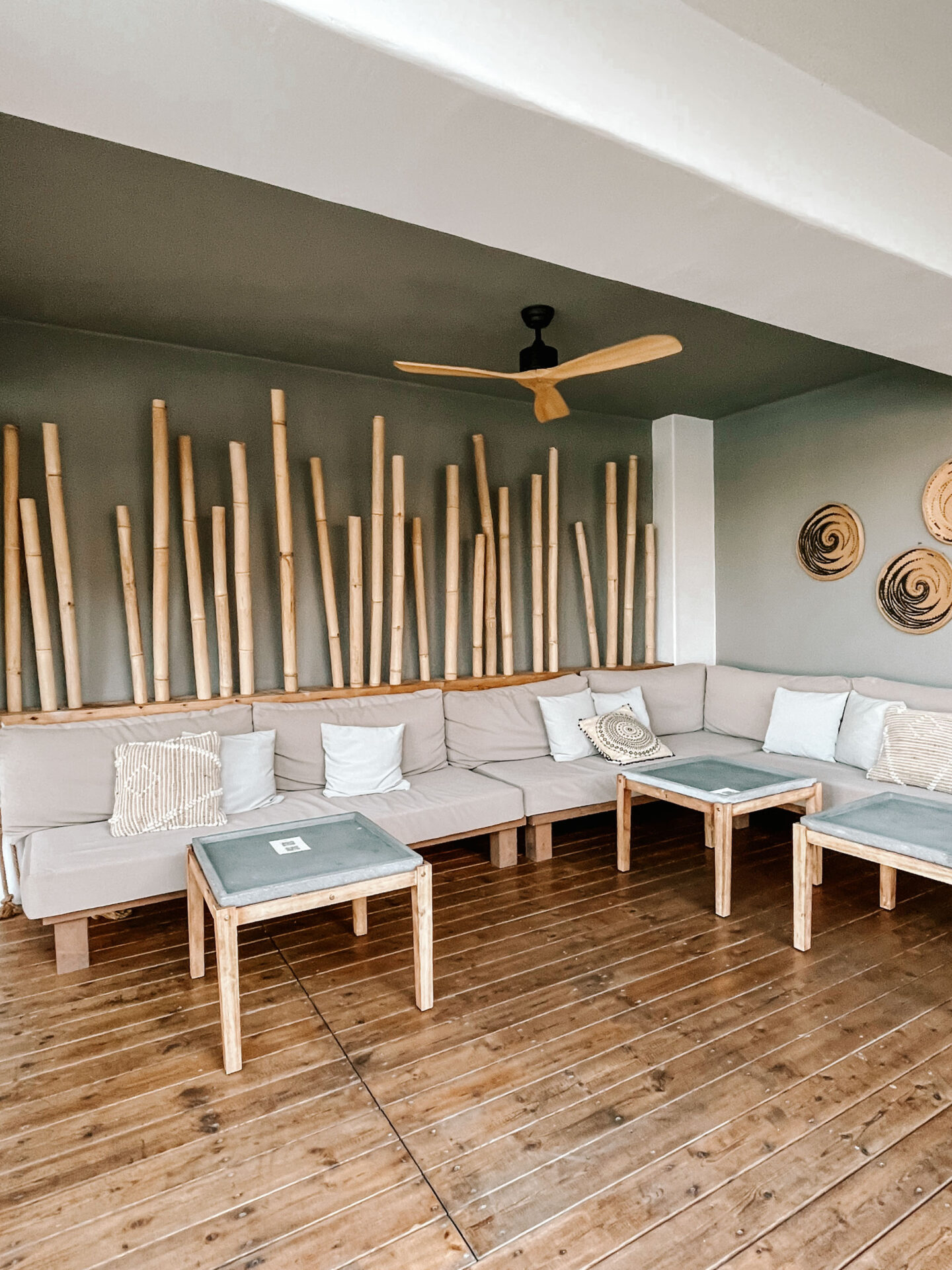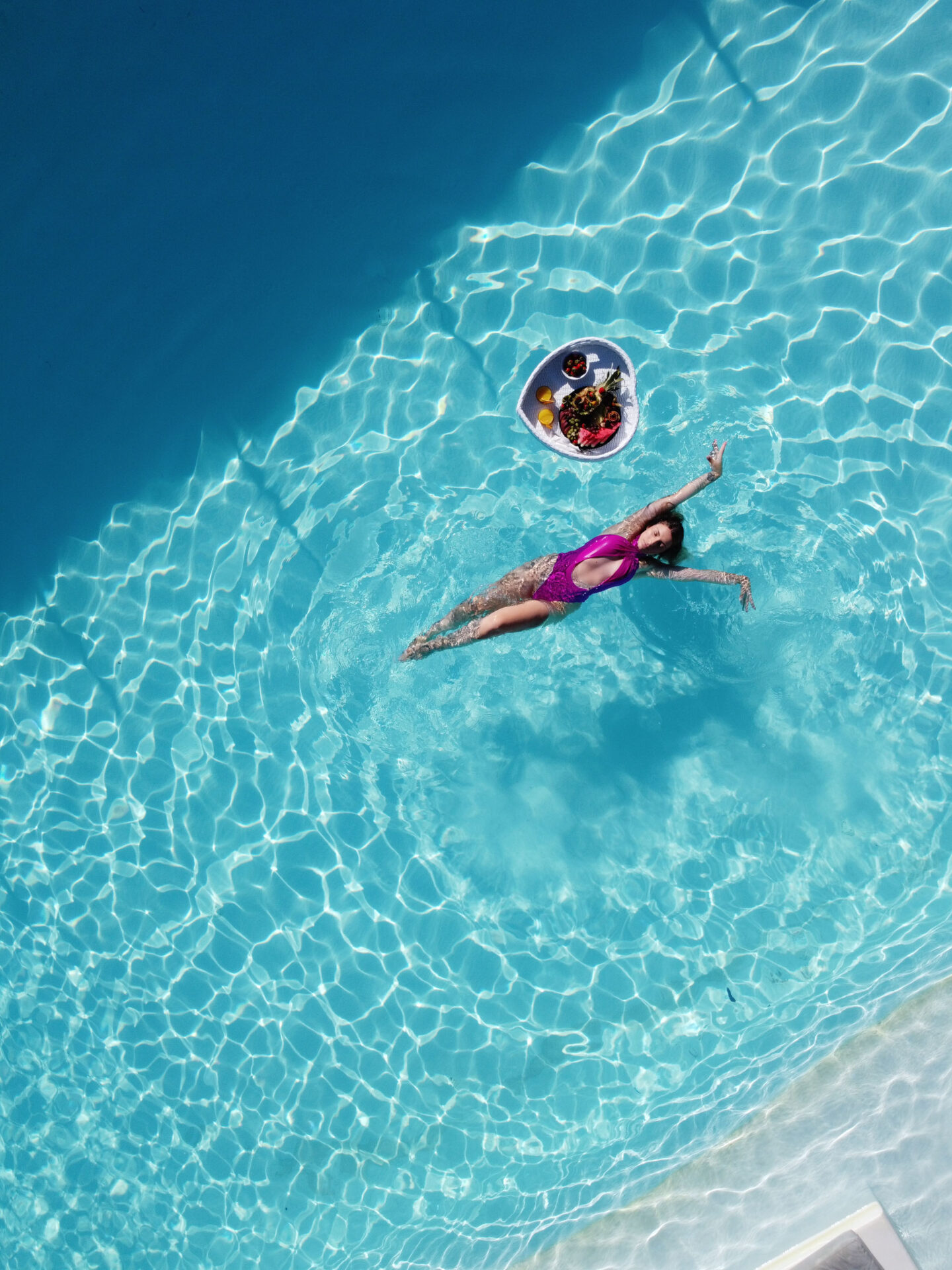 BREAKFAST AREA
The hotel's breakfast buffet and area were equally impressive, with a pool view that made for a lovely setting. The food was fresh, delicious, and beautifully presented. I looked forward to breakfast every morning.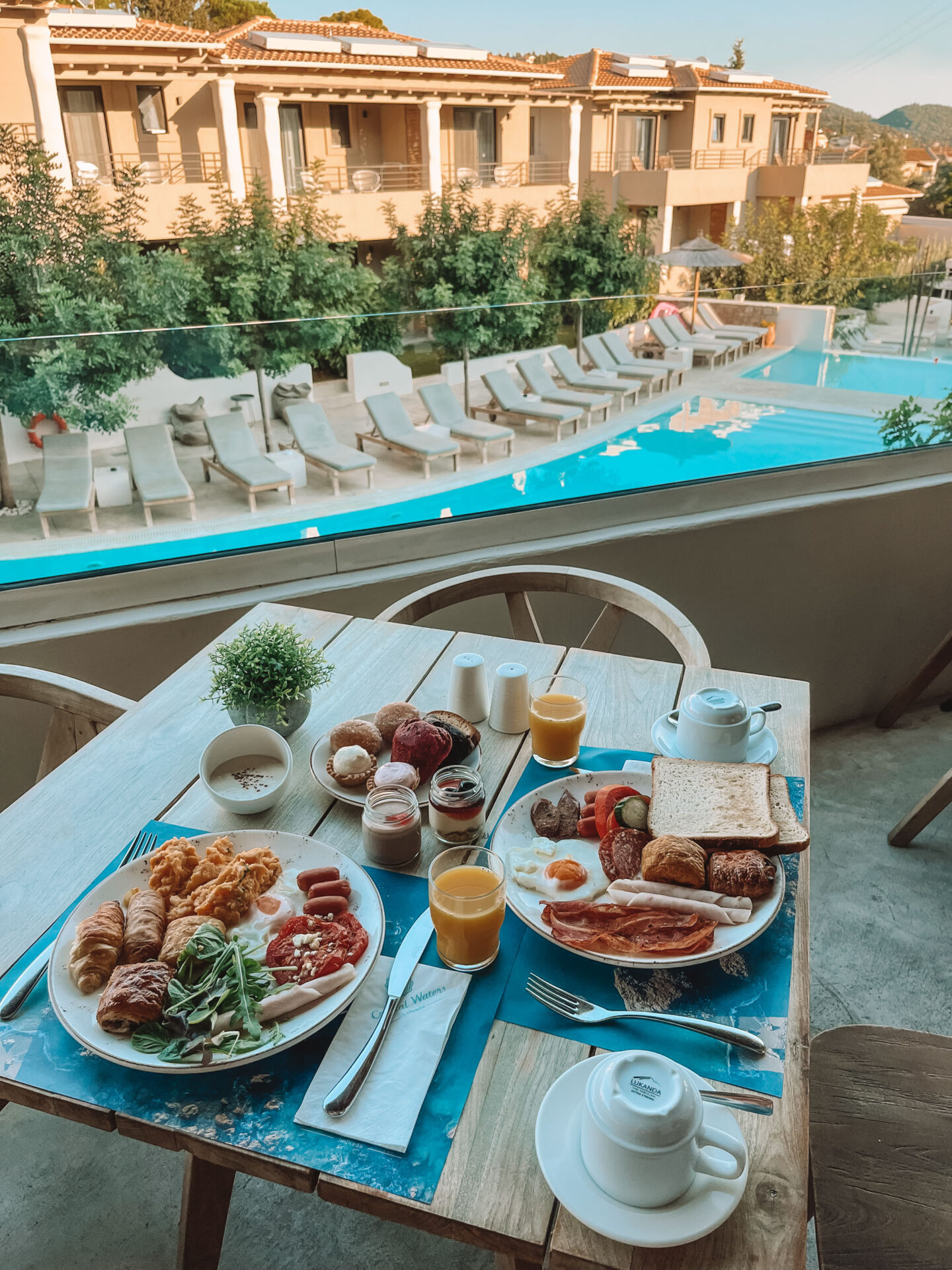 The hotel staff were very friendly and always happy to help us with anything we needed. Their kindness was much appreciated and made our stay even more pleasant.
Overall, our hospitality experience at Crystal Waters was exceptional. From our stunning suite and huge pools, to the delicious food and relaxing atmosphere, everything was perfect. Whether you are a couple seeking a romantic getaway or a family with kids, this hotel is the perfect choice for anyone seeking a paradise-like vacation in Lefkada Island..!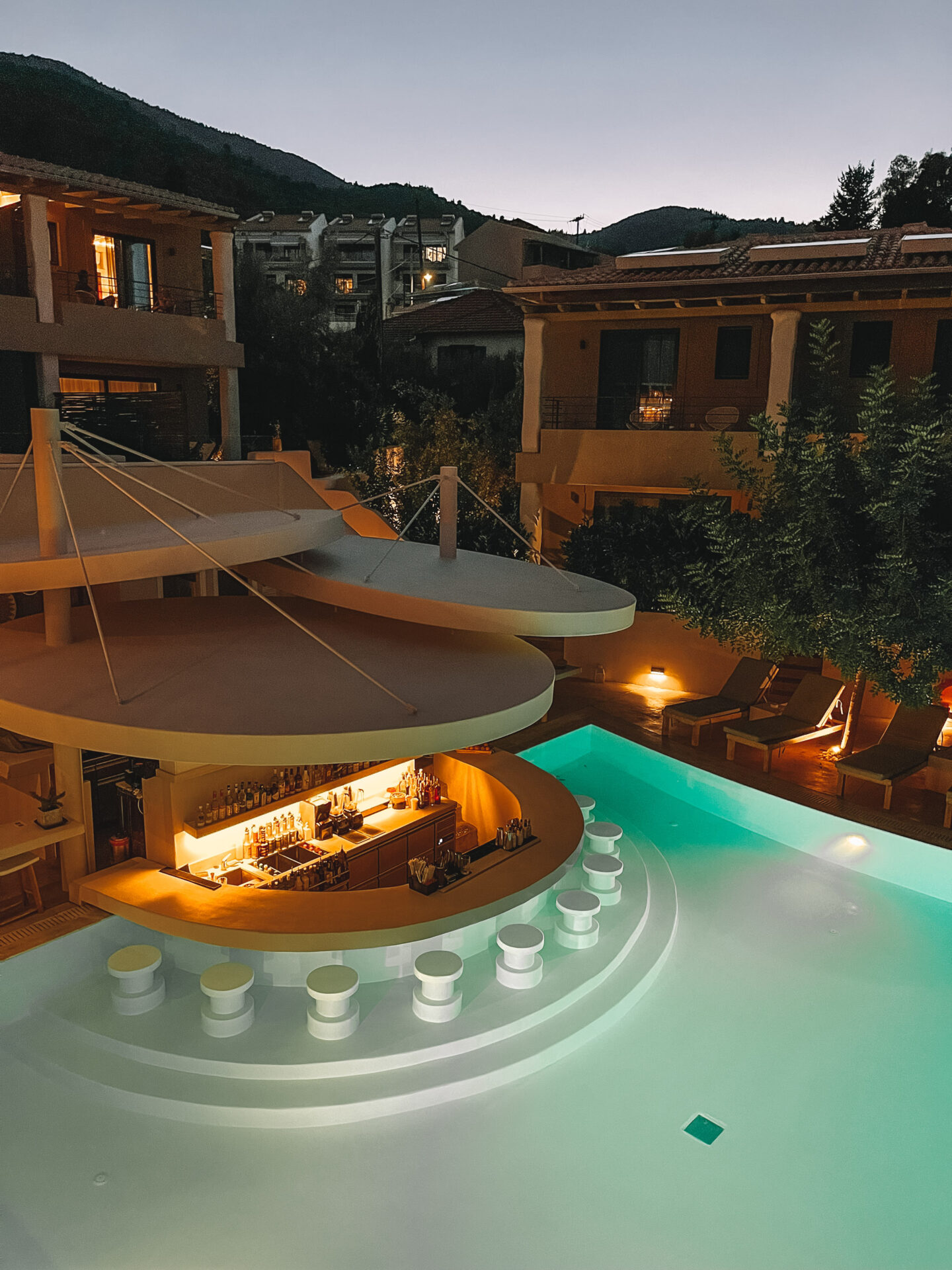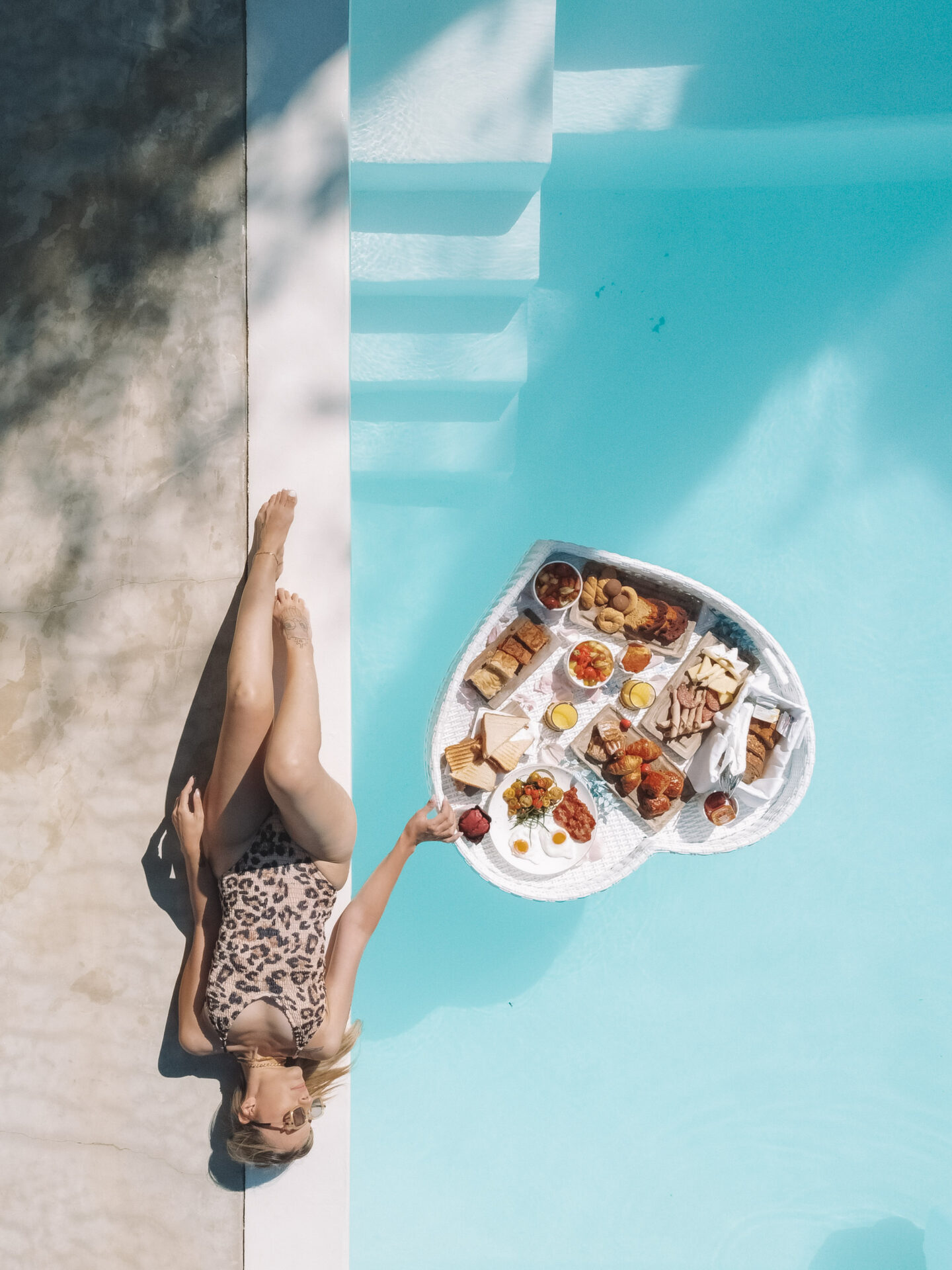 As always, opinions are my own and are based on my personal experiences.