Thessaloniki is a city that is simple to fall in love with, since it is full of life, has good cuisine, a rich history and so much more. This Greek city is vibrant and full of things to do, with Byzantine landmarks strewn over its historical but contemporary environment. By day, go back in time, and by night dance at the hottest clubs. Sounds like a good time? Well, make it your best trip ever in Thessaloniki with Pillow Urban Stay.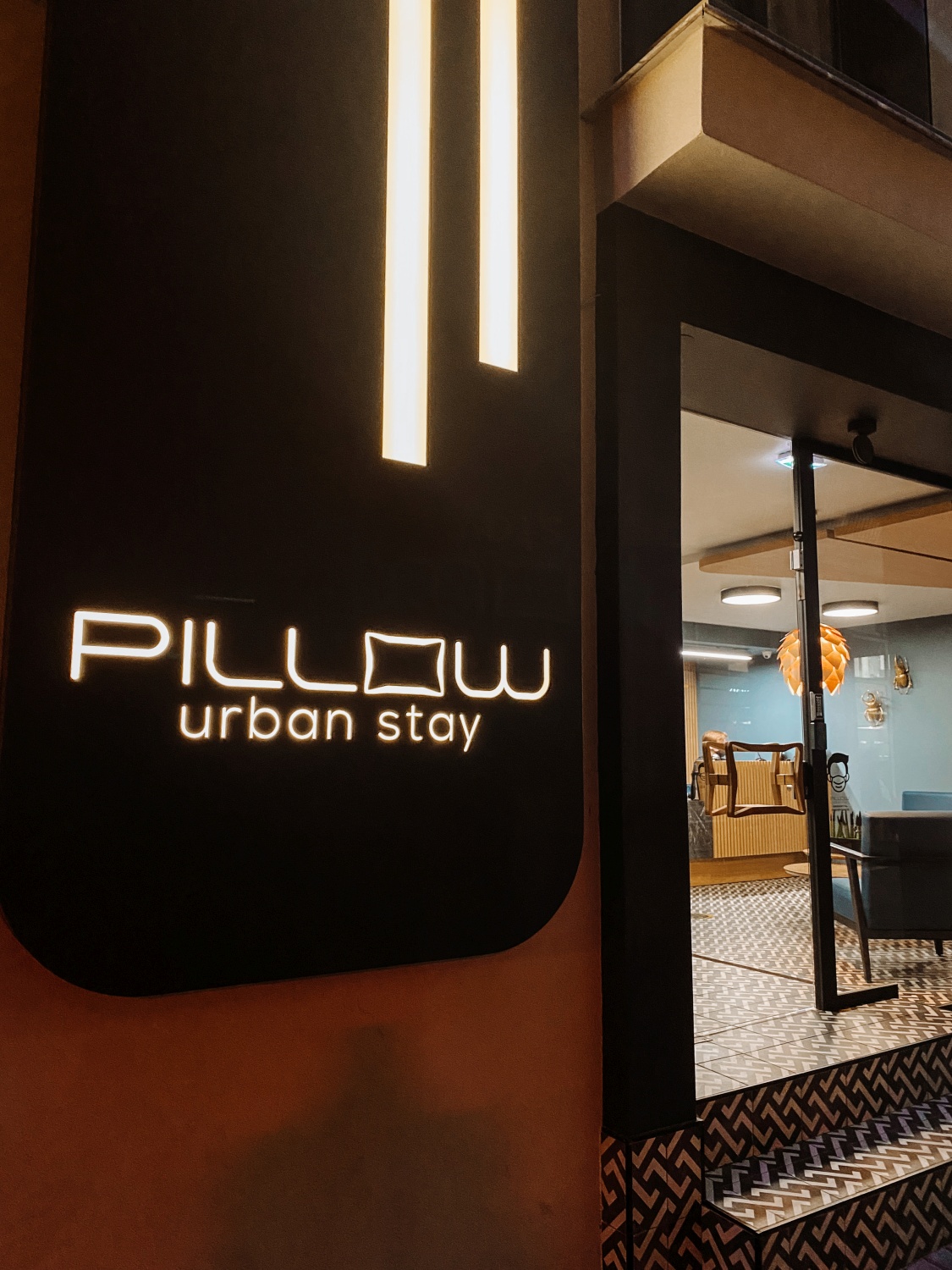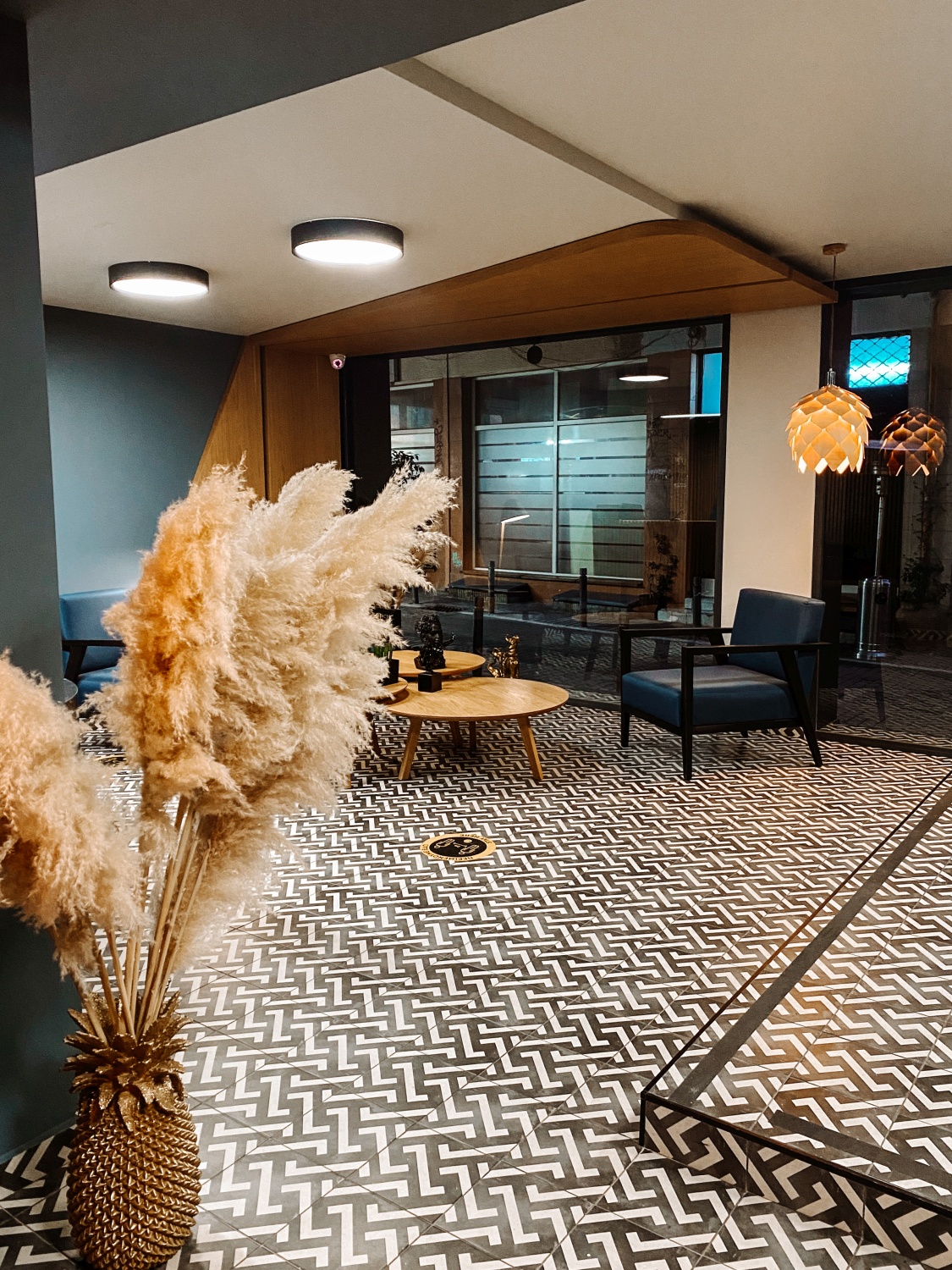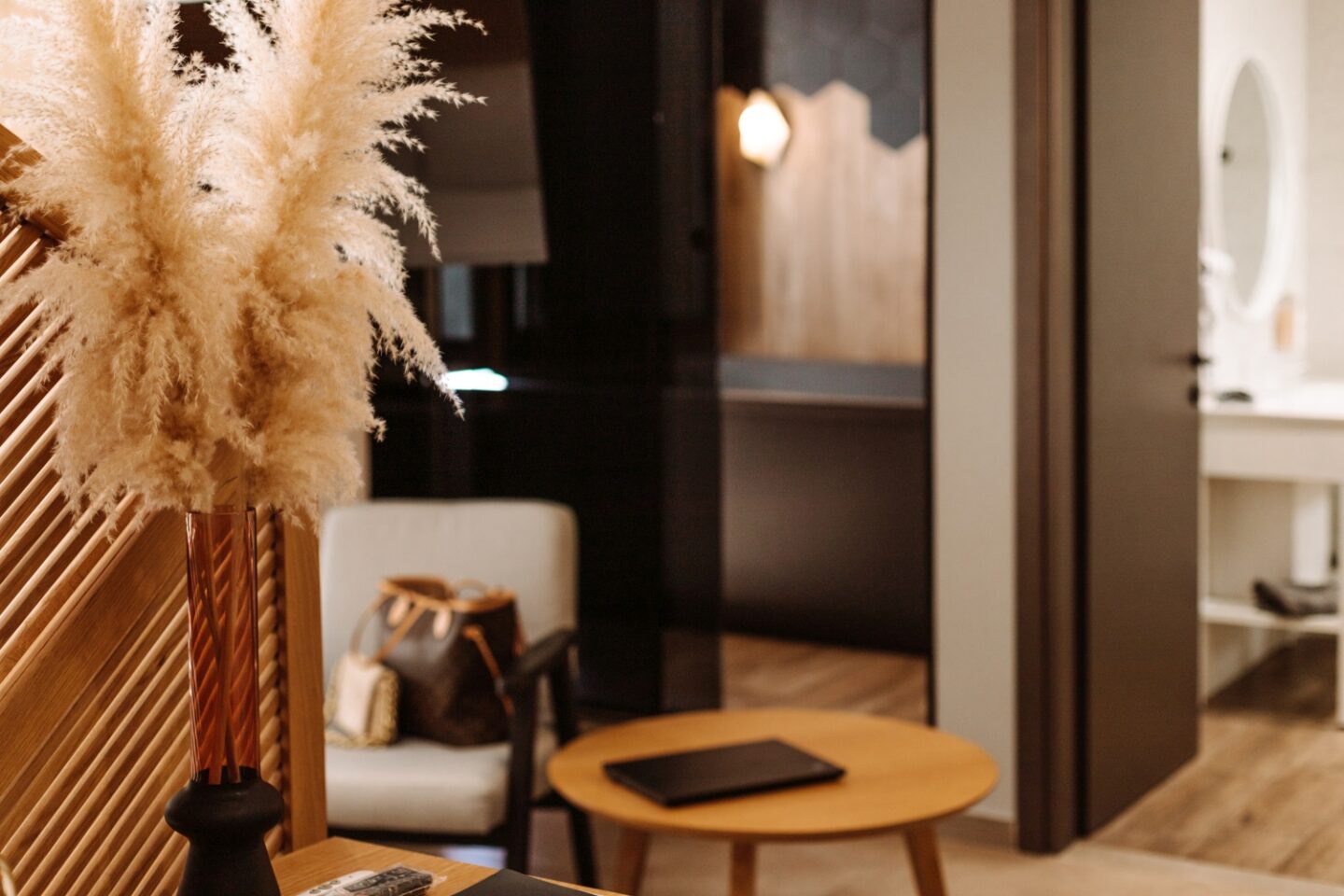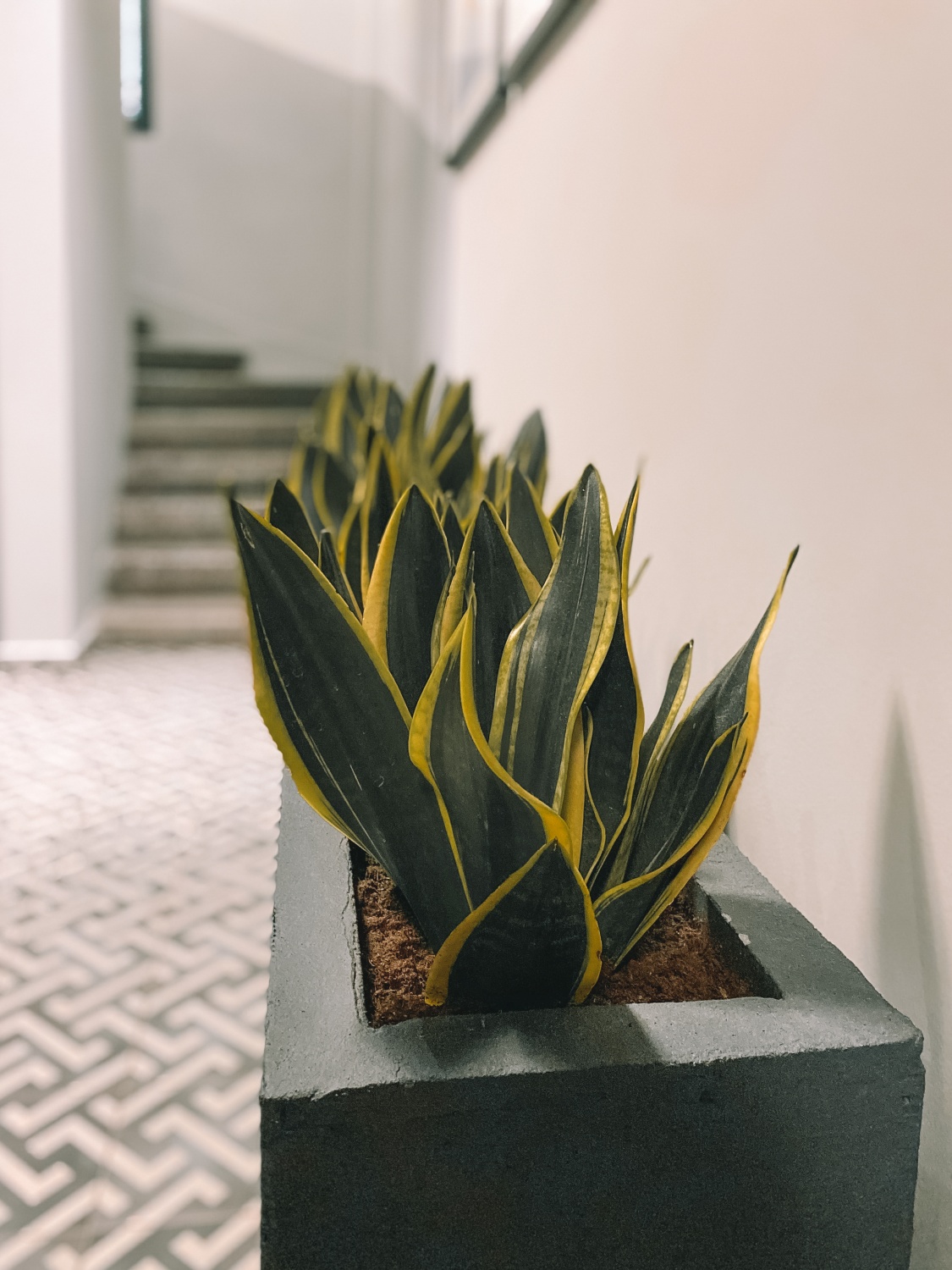 Why Choose Pillow Urban Stay?
Pillow Urban Stay is a 4-star hotel, situated in the heart of Thessaloniki. The hotel is two steps away from the city's most emblematic attraction, the White Tower. The surrounding area is ideal for strolling. Pillow Urban Stay includes 24 large rooms with distinctive aesthetics that cater to a wide range of guests including friends, families, couples and the most demanding professionals.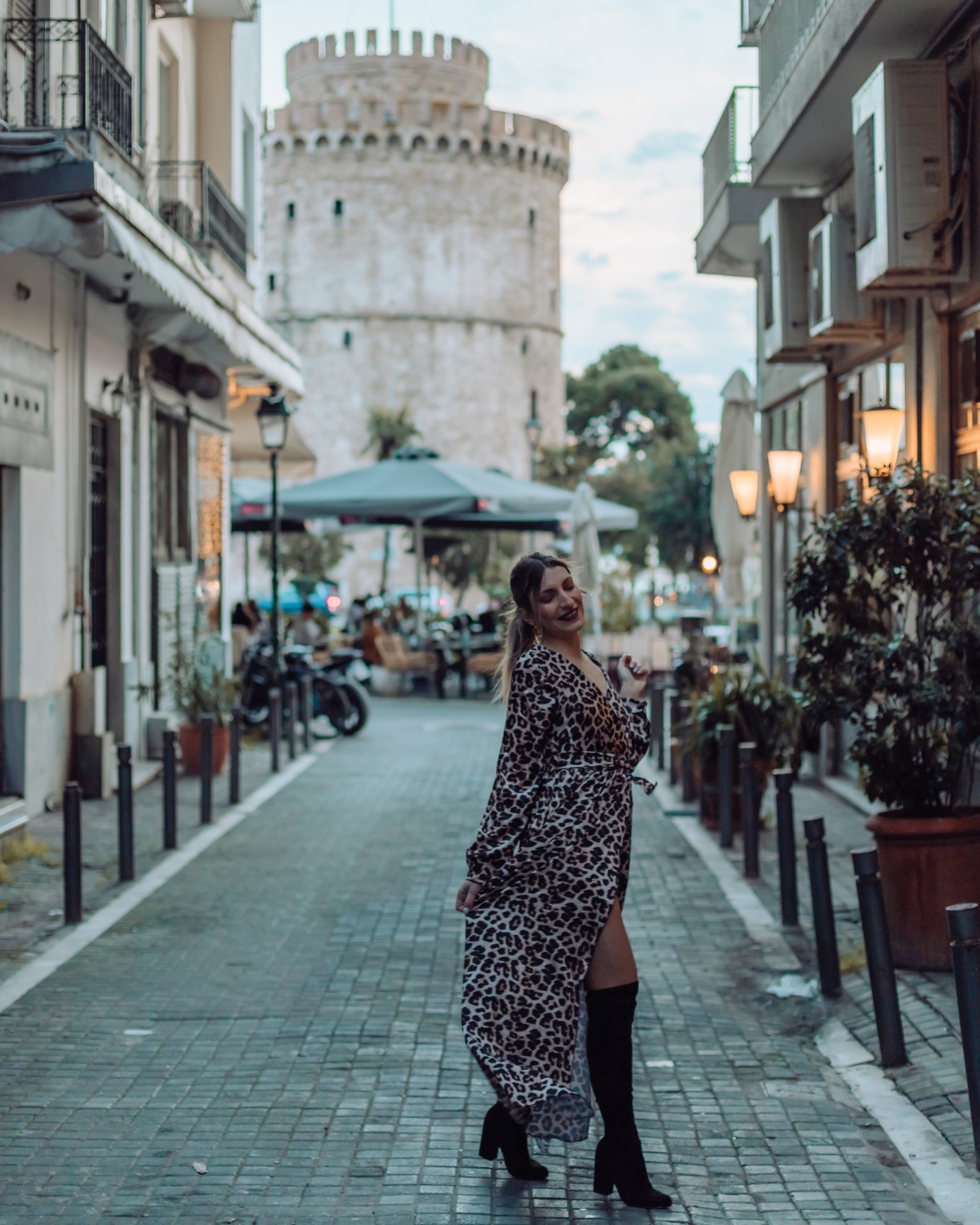 It allows you to enjoy unforgettable moments, the most timeless experiences comparable to those found in a 5-star hotel. One will enjoy their stay to the fullest in a fantastic hotel like Pillow Urban Stay, relax and taste the delectable food Thessaloniki has to offer. Explore the history of the famous White Tower, the Agia Sofia and Agios Dimitrios, a stunning Byzantine church with a spooky crypt, on tour.
What's More to Offer?
Pillow Urban Stay's rooms and suites are modern and minimal in style, offering free high-speed Wi-Fi, a Smart TV with subscription services (Netflix), a refrigerator, a Nespresso machine and a working desk. All rooms have balconies, and the majority of them have a nice view of the White Tower. Pillow Travelers may have their breakfast served in their room, following all COVID-19 protection instructions.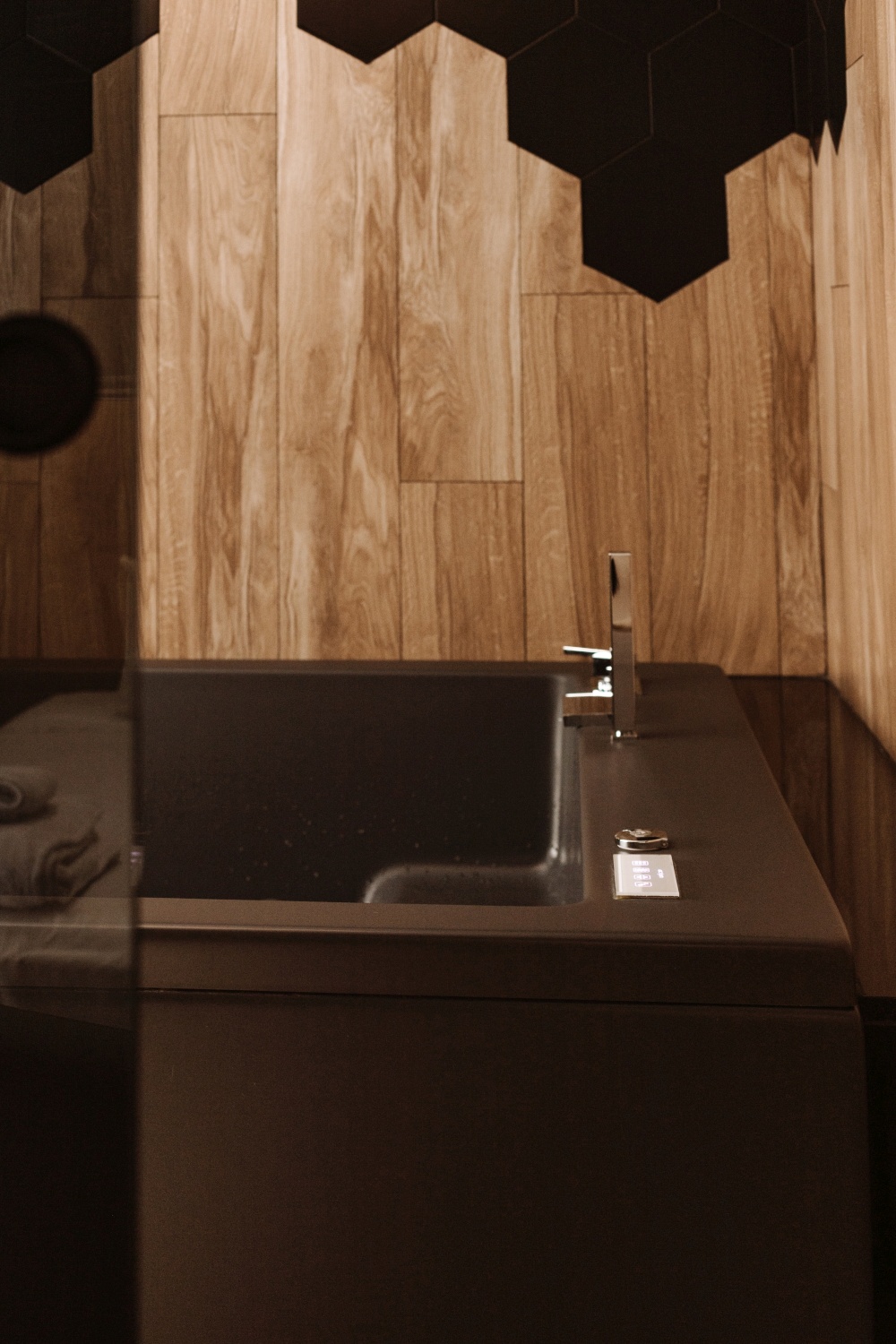 There are four special breakfast menus to choose from, all of which are created using the freshest and tastiest local ingredients. The surrounding area provides entertainment during day and night. Guests may also enjoy a walk across the New Beach of Thessaloniki, literally 100 meters from Pillow Urban Stay.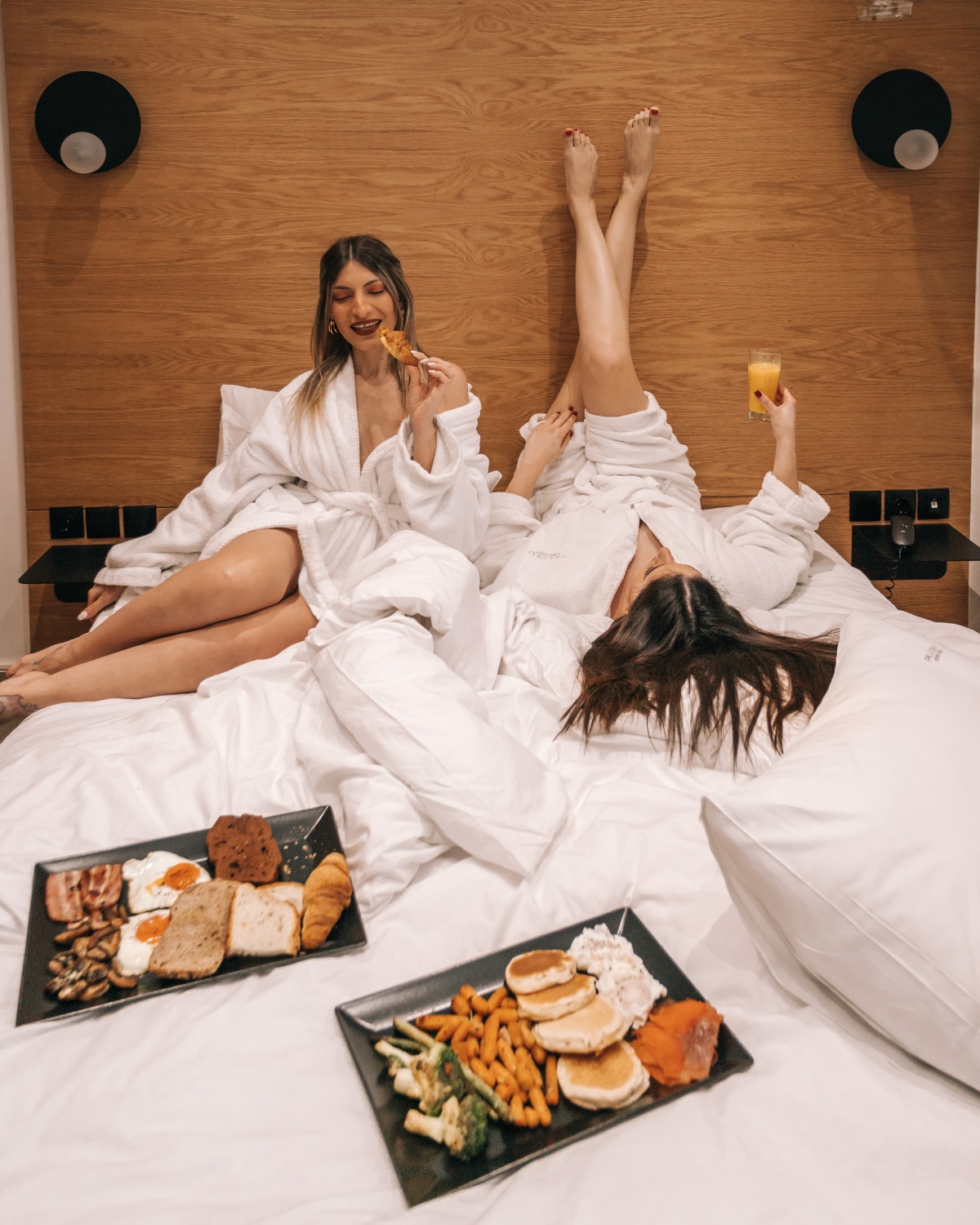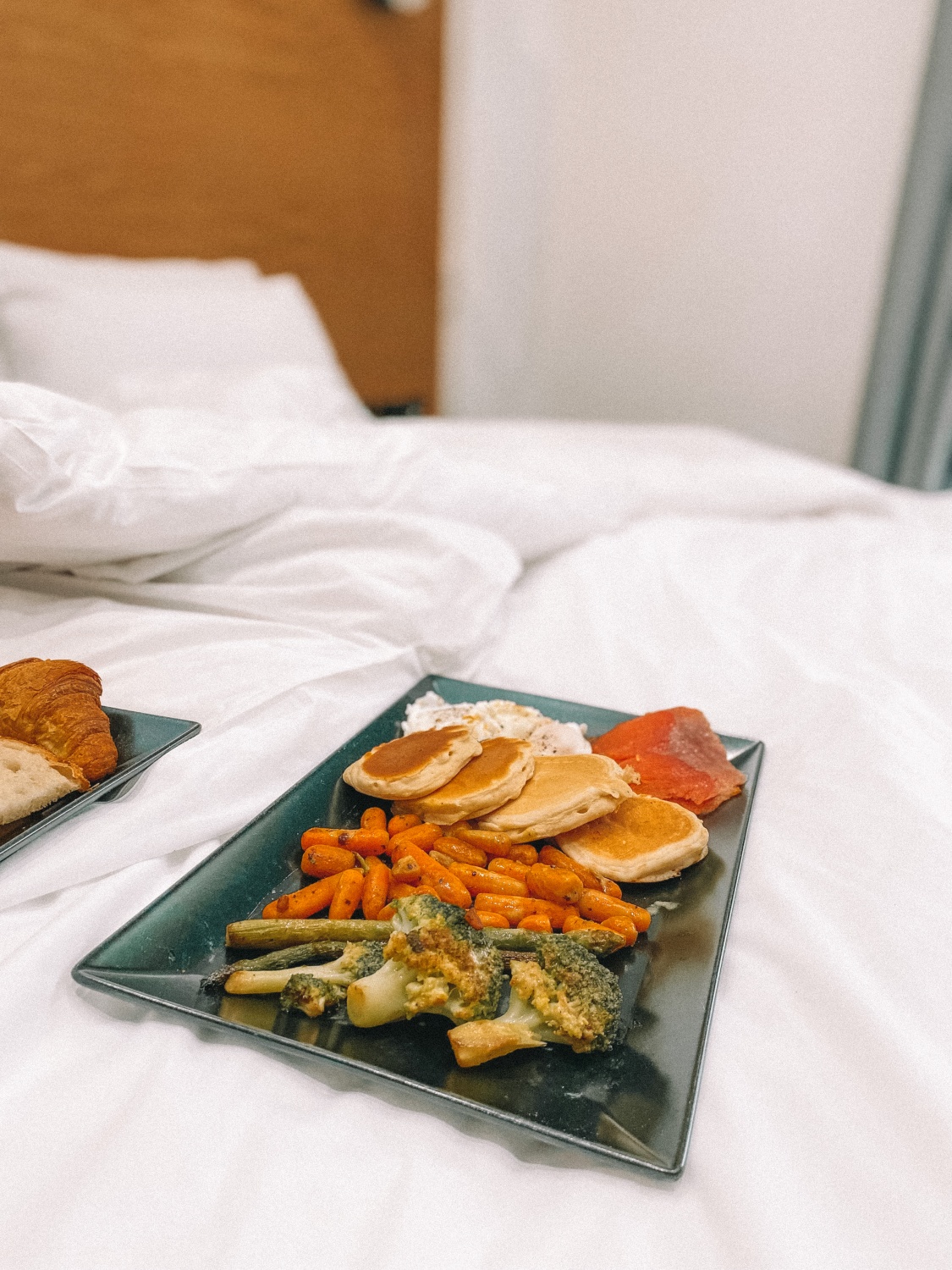 We stayed at the "Luxury Suite Jacuzzi with White Tower view". The comfortable space includes a king-sized bed made of fine cotton linen and a spacious, dreamy Jacuzzi where you can relax after exploring the city.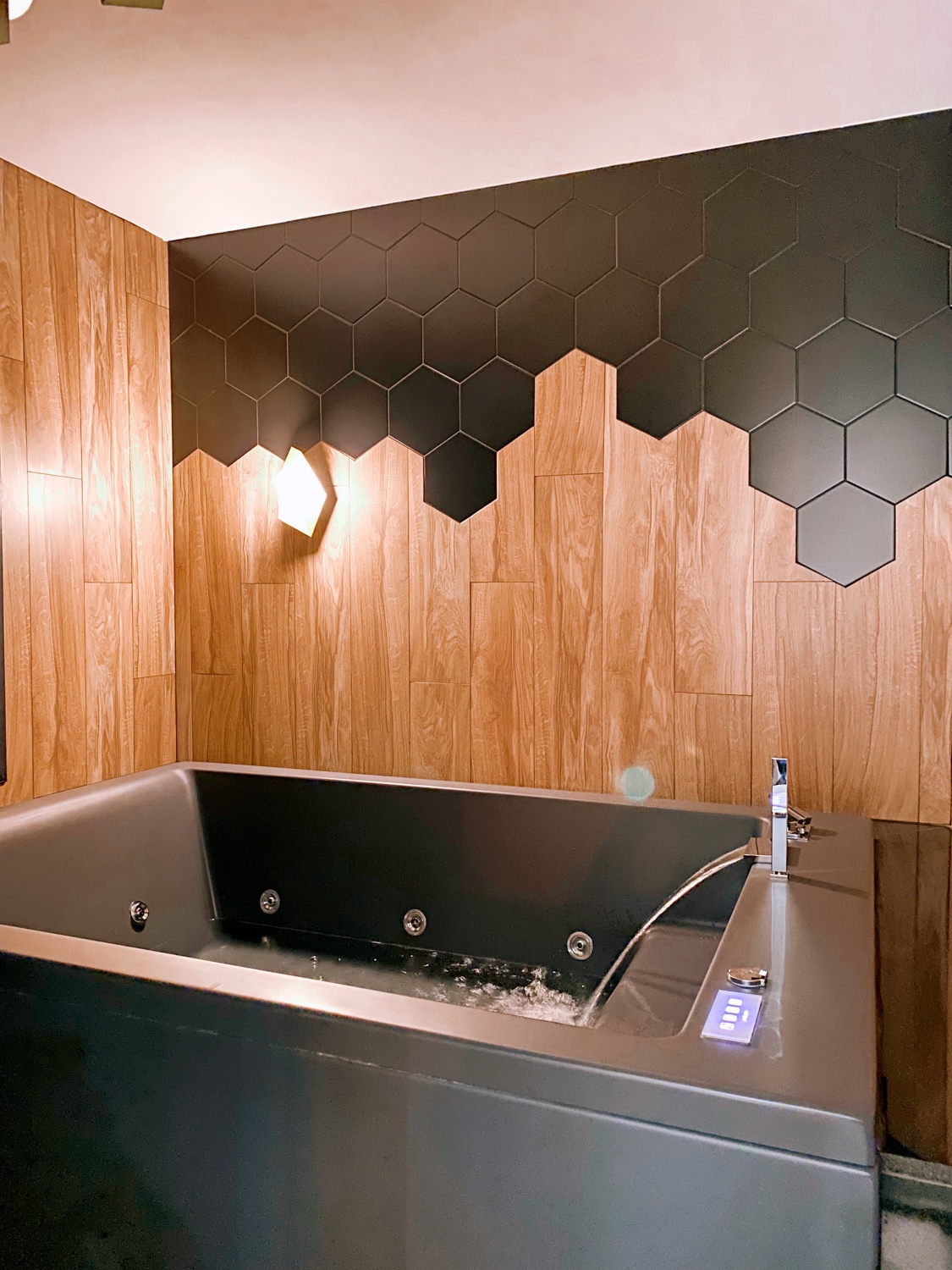 Have you Planned Your Trip Yet?
Pillow Urban Stay is a luxurious, fashionable, and relaxing hotel. You may not want to leave your room since this hotel is exquisite, distinctive, and romantic. Nonetheless, you should! The hotel's staff will assist you to find the best local attractions, be it coffee shops, restaurants, or museums. Hurry up! And book your stay with Pillow Urban Stay!
As always, opinions are my own and are based on my personal experiences.